Fast. Fair.
Local.
Go With the Home Team! Fast sale, fair price – that's The Homefield Advantage!
Ready to Sell Your Home?
Schedule an appointment with us, and receive an offer the same day. If not, we'll give you $1,000 cash!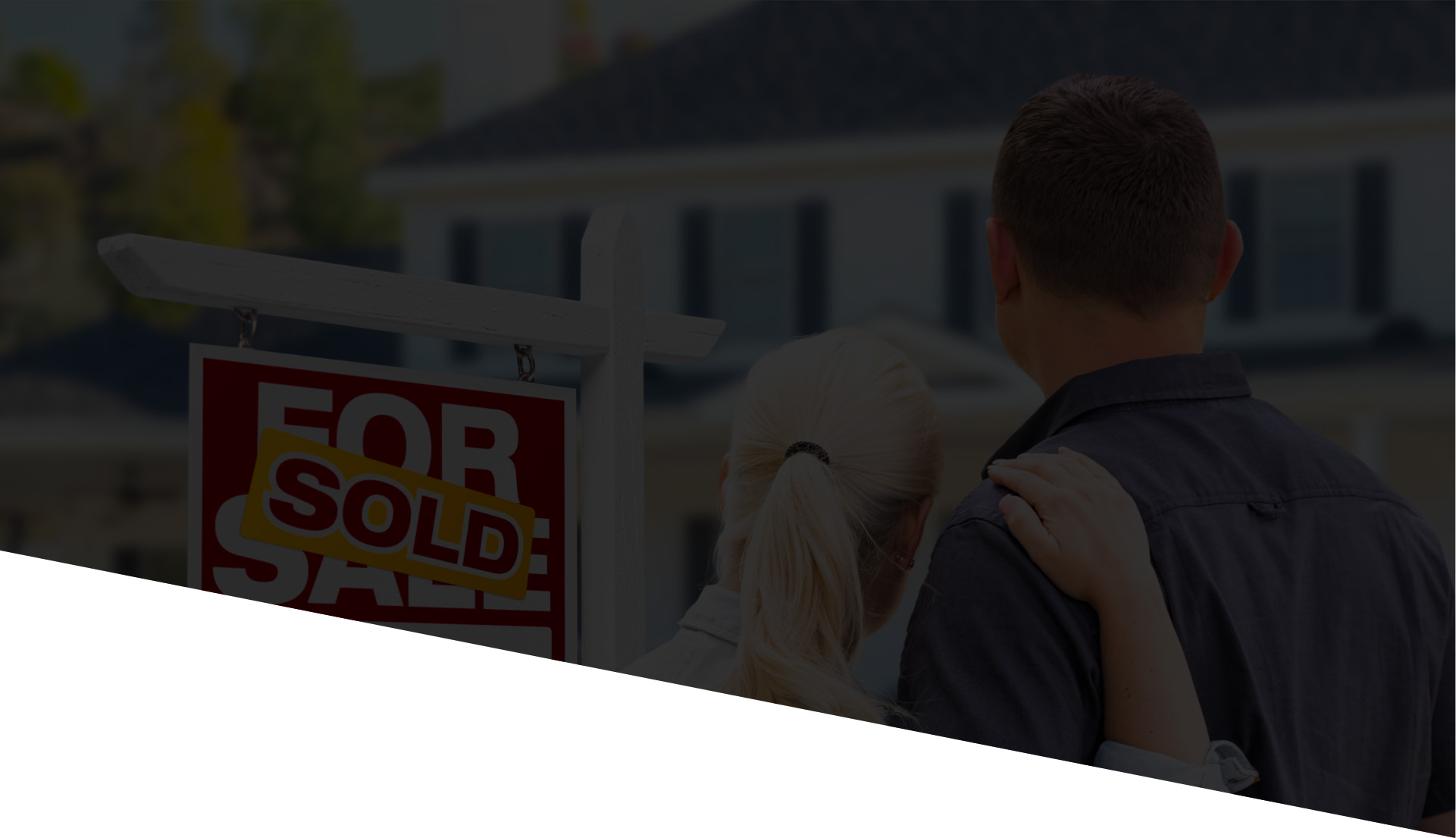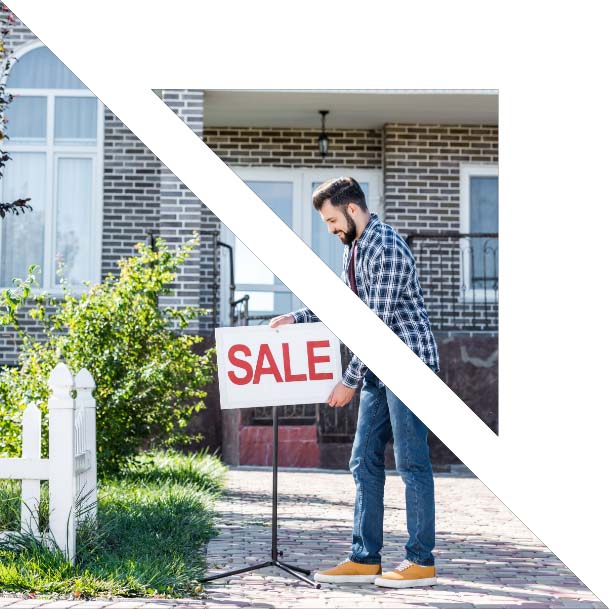 When You're Ready for a "Win"
Sometimes "life happens" and it is time to move on. When you find yourself or a loved one in this situation, Homefield Homebuyers can help!

We can buy your home as-is, pay cash, and can close quickly. Our goal is to help you navigate this stressful time so you can achieve the best outcome possible.

Let Homefield Homebuyers help make your home selling experience a Win!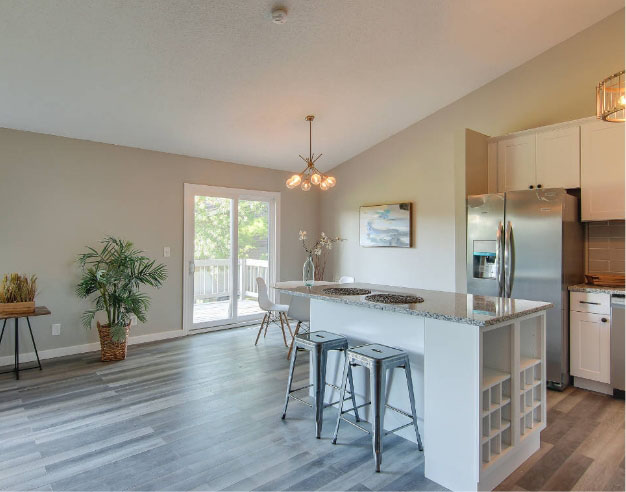 Past Projects
In our years of experience, we have found that our owners had a much easier time selling their home, knowing that it would be turned into a place that the next family will enjoy for years to come. We have completed 100s of home renovations over the years!

Here are just a few examples of how Homefield Homebuyers has transformed other homes of people just like you!
Our Testimonials
"We worked with Joe and Willie from Homefield Homebuyers and we were very happy with the results."
They came out and looked at the property and gave us a reasonable offer the same day. It was easy working with them, they answered all our questions and we closed in two weeks. Working with these guys made you feel like a hand shake is worth something. They stick to there word and there quick to respond. I would highly recommend to anyone looking for a quick as is sale. Also the title company they use for the closing made it very easy. Thanks for your help.

- Maureen -
"The team at Homefield Homebuyer are fantastic folks to work with."
Made my sale from start to finish complete in less than a months time. They are professionals in what they offer, say they are going to do from start to closing. It was a joy to work with them.

- Gary -
"Working with Homefield Homebuyers opened up purchasing opportunities we could not have otherwise accessed."
We contacted Homefield Homebuyers to explore options for selling our home as-is. Tom and Willie took the time to explain the process and answer all of our questions. They were attentive, flexible, and helpful every step of the way. Working with Homefield Homebuyers opened up purchasing opportunities we could not have otherwise accessed. Our family is now in a much better housing situation, and we are grateful every single day! Thanks, Willie and Tom!

- Cheryl, Saint Louis Park -
"Willie and Joe worked with us, after our mother died, to buy our family home of over fifty years."
They were always sensitive and respectful that it was a difficult time for us. They were responsive and transparent in answering our questions. I highly recommend them.
Thank you Willie and Joe!
- Karen Deane Johnson -
"When I first got a call from Willie, I wasn't sure how he would be able to help my customer, as she was going through a divorce and about to lose her house to foreclosure"
The house had been listed with me as the agent representing the seller in the past. After he explained to me the process, my client was very happy to know that she would be able to sell the house and receive money at closing. The closing was one of the easiest transactions I have experienced, my client left with her check and was able to pay off her debt. Tom and Willie were honest and helpful through the process. I would highly recommend them to my clients, family and friends.

Gracias por toda su ayuda!!
- Maria M. – Realtor -
Latest From Blog
To successfully sell your residential property in Minneapolis, MN, it's crucial to have a deep...
Read Full Post
If you're considering selling your home, one option that might not immediately come to mind is a...
Read Full Post
Home sellers often find themselves in complex negotiations, lengthy paperwork, and uncertain...
Read Full Post
Get in Touch & Let's Get Started