Selling a residential property can often feel like a daunting venture. The decision to part with a valued asset, intertwined with complex transactions, can be overwhelming.
This guide aims to simplify this process, providing a step-by-step guide to help you navigate the property market. We'll explore everything from preparation and pricing strategies to sealing the final deal, ensuring you maximize your profit.
So, keep reading to learn how to navigate a successful traditional sale and explore how companies that buy houses for cash can help you.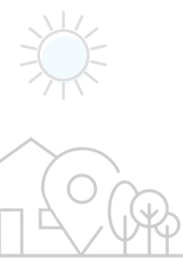 Assessing Your Home's Value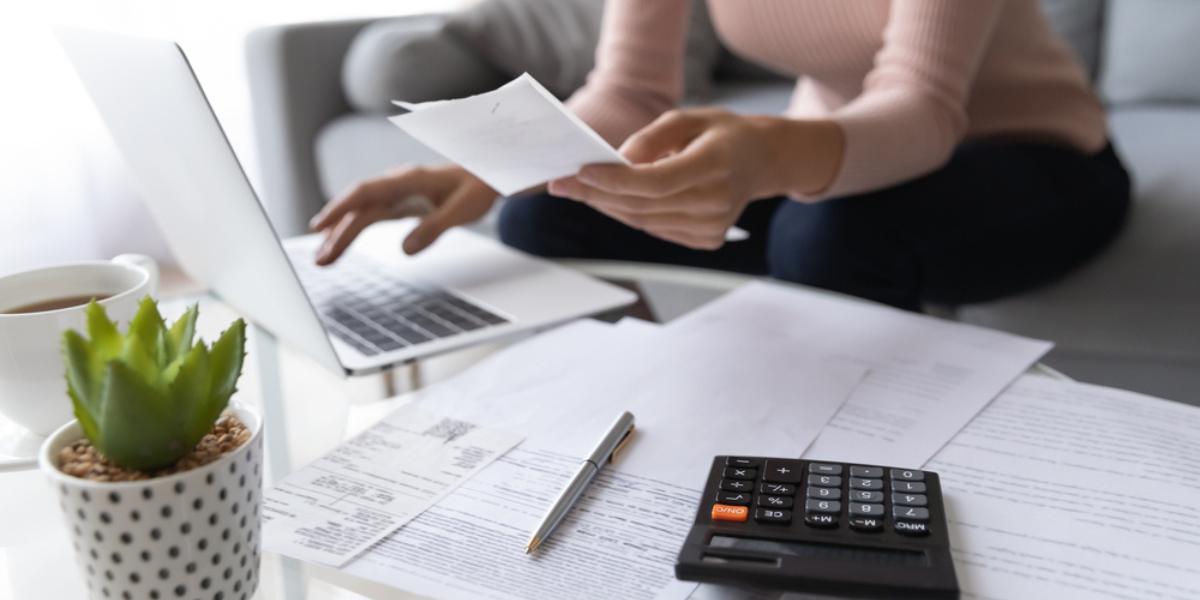 Before putting your property on the market, it's important to determine its current market value. This involves an evaluation of your property, considering factors such as location, size, condition, and recent sales of comparable properties in the area.
To get an accurate estimate of your home's value, consider hiring a professional appraiser or consulting a real estate agent with expertise in your local market. They will assess the condition of your property and provide you with a comprehensive valuation report.
Additionally, you can also research recent property sales in your area to get a better understanding of the market trends.
Preparing Your Home for Sale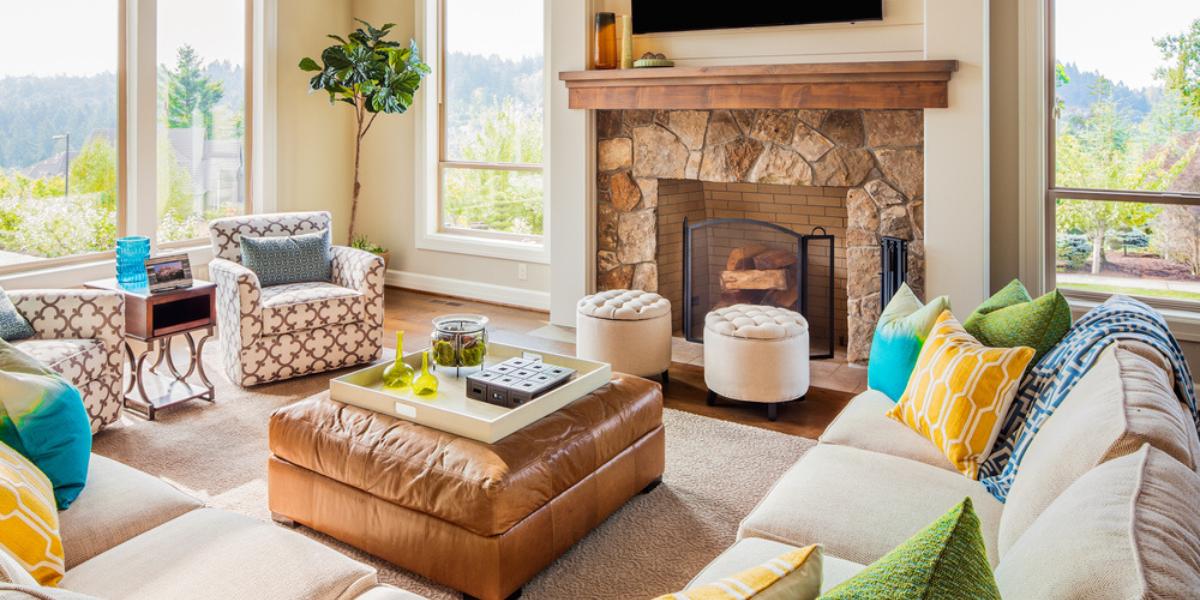 To make your home more appealing to potential buyers, invest time and effort in preparing it for sale.
Start by decluttering and depersonalizing your space to create a neutral environment that allows buyers to envision themselves living in the property. Consider making necessary repairs and improvements to enhance its overall appeal.
In addition, staging your home can significantly impact buyers' perception of the property. This involves arranging furniture, adding tasteful décor, and maximizing the use of space to create a welcoming atmosphere.
Setting the Right Price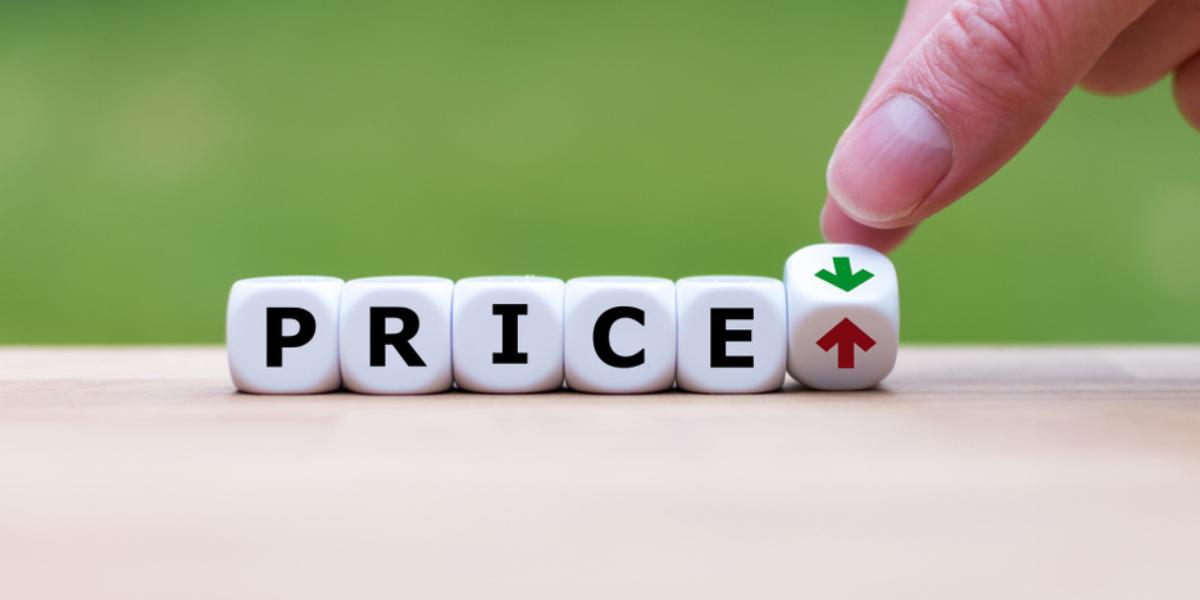 Setting the right price for your house is crucial to attract potential buyers and maximize your profit.
To determine the optimal price, consider various factors, including the current market, the property's location, size, condition, and recent sales of similar properties in the area.
Consider consulting with a real estate agent with a deep understanding of your local market. They can provide a comparative market analysis (CMA) that assesses recent sales data and helps you determine a competitive and realistic price for your home.
Marketing Your Property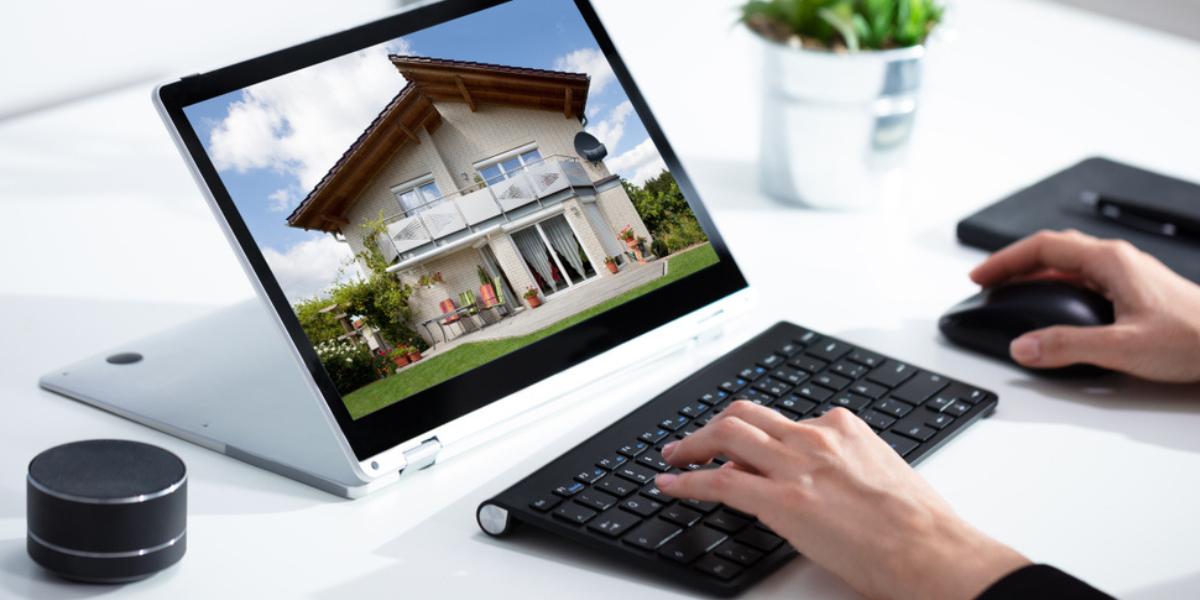 Once you have prepared your residential property for sale, it's time to focus on marketing it effectively to attract potential buyers.
This section will explore three aspects of marketing your home: creating an effective listing, utilizing online platforms, and working with a real estate agent.
1. Create an Effective Listing
Creating an eye-catching and informative listing to grab the attention of potential buyers.
When writing your listing, highlight the unique selling points of your property, such as its location, features, and amenities. Use descriptive language to paint a picture of what makes your property stand out. Emphasize features such as a spacious backyard, updated kitchen, or a recently renovated bathroom.
In addition to descriptive text, include high-quality photographs that showcase the best aspects of your property. Photographs help buyers visualize themselves in the space and generate more interest.
2. Utilize Online Platforms
In today's digital age, online platforms are crucial in marketing your property. Utilize popular real estate websites and social media platforms to reach a wider audience. These platforms allow you to showcase your property to potential buyers locally and even internationally.
When creating online listings, include all relevant details, such as the number of bedrooms, bathrooms, square footage, and unique features. Providing accurate and detailed information helps potential buyers make informed decisions.
Additionally, consider using virtual tours or 360-degree videos to provide a more immersive experience for prospective buyers.
3. Work with a Real Estate Agent
Working with a real estate agent can be highly beneficial when marketing your residential property. An experienced agent has a deep understanding of the local market and can provide valuable insights and guidance throughout the selling process. They have access to a network of potential buyers and can market your property effectively.
A real estate agent will help you set a competitive price, create a compelling listing, and handle negotiations with potential buyers. They can also assist with scheduling showings, coordinating open houses, and managing the paperwork involved in the transaction.
When selecting a real estate agent, consider their experience, track record, and local market knowledge. Choose an agent who understands your goals and is committed to achieving the best possible outcome.
Remember when working with real estate agents to budget for their fees and commissions.
Showcasing Your Property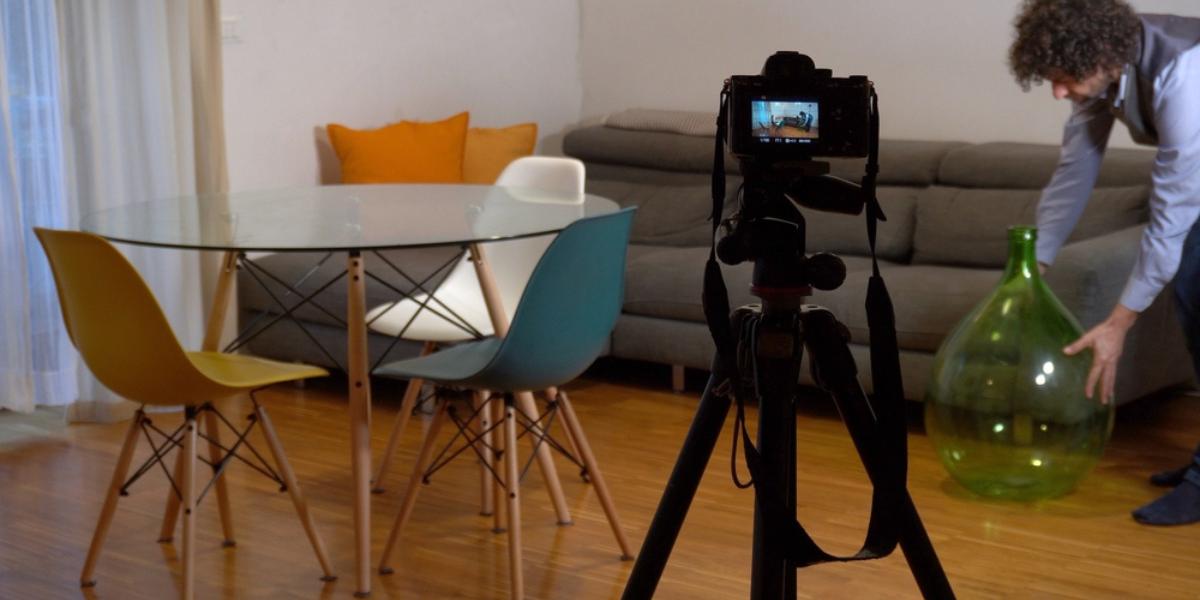 Once you have prepared your home for sale, it's time to showcase its best features to potential buyers. Effective showcasing can make a significant difference in attracting interest and securing a successful sale.
This section will explore three aspects of showcasing your property: staging your home, highlighting key features, and professional photography.
1. Staging Your Home
Staging your home involves arranging furniture, décor, and other elements to create an inviting and appealing atmosphere for potential buyers.
The goal is to help them visualize themselves living in the space and create a positive first impression.
First, declutter and depersonalize the space. Remove personal items and excess clutter to allow buyers to envision their belongings in the space.
It can also maximize the space by rearranging furniture to create an open and spacious feel. Remove unnecessary items to make rooms appear larger.
Lastly, enhance the curb appeal of your property before selling. Ensure the front yard is well-maintained, and consider adding some potted plants or fresh flowers to create an inviting entrance.
2. Highlighting Key Features
Each property has unique selling points that make it stand out from the rest. Identifying and highlighting these features can significantly impact a buyer's perception of market value.
When highlighting the home's features, emphasize its functional aspects, such as a generously sized kitchen, abundant storage space, or a flexible floor plan.
Additionally, showcase any recent upgrades or renovations you have made, such as a newly renovated bathroom or modernized kitchen appliances. These details will surely impress potential buyers or tenants.
If your house has energy-efficient features like solar panels or energy-saving appliances, highlight them. Buyers appreciate the potential for long-term cost savings.
Lastly, if your home is located in a desirable neighborhood or has proximity to amenities like schools, parks, or shopping centers, make sure to mention these advantages. Buyers often consider location a key factor in their decision-making process.
3. Use Professional Photography
In today's digital age, high-quality visuals are essential for attracting potential buyers. Professional photography can significantly enhance the online presentation of your property and generate greater interest.
Consider hiring a professional real estate photographer specializing in capturing properties at their best. They possess the necessary skills and equipment to showcase your property in the most favorable light.
Highlight the most attractive aspects of each room, emphasizing their unique features and creating a sense of spaciousness. Schedule the photo shoot during daylight hours to take advantage of natural lighting. Be sure to open the curtains and blinds to maximize the light entering the space.
If your property includes a backyard, patio, or any other outdoor area, ensure it is well-photographed to showcase its full potential.
Negotiating and Closing the Deal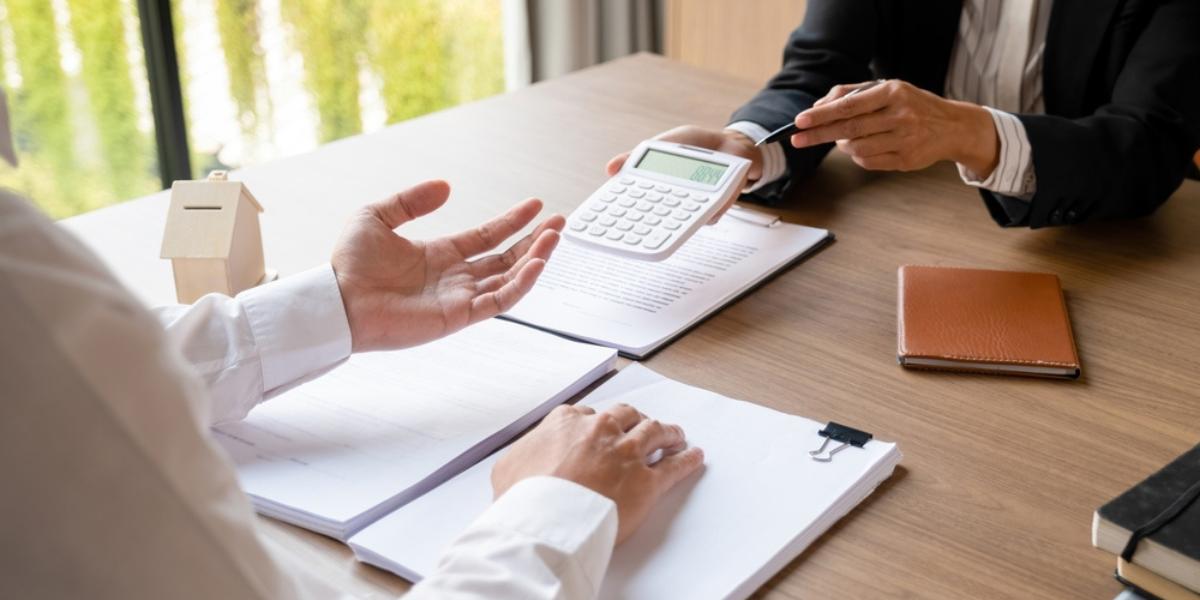 Once you have received offers from potential buyers, the next step in selling your residential property is to navigate the negotiation process and successfully close the deal. Here are a few tips to keep in mind!
Evaluating Offers
When evaluating offers, you should consider more than just the monetary aspect. Carefully review each, considering the purchase price and any contingencies, financing terms, and proposed closing dates.
Assessing these factors will help you make an informed decision about which offer is most beneficial for you. To simplify the evaluation process, create a table to compare the details of each offer.
Negotiating the Sale
Negotiating the sale is a crucial step in selling your residential property. It involves agreeing with the buyer on various aspects of the transaction, such as the purchase price, repair requests, and closing date.
When negotiating, maintain open communication with the buyer or their representative. Be prepared to present your counteroffers and discuss any concerns or requests.
Working with a real estate agent can be advantageous during the negotiation process. They can provide valuable insights and guidance, leveraging their expertise to help you secure a favorable deal.
Completing the Closing Process
Once the negotiations are complete and both parties have reached an agreement, it's time to move forward with the closing process. This involves finalizing the paperwork, fulfilling any remaining contingencies, and transferring ownership of the house to the buyer.
To ensure a smooth closing, work closely with a real estate attorney or title company. They will guide you through the necessary legal procedures, assist with document preparation, and make certain all requirements are met for a successful transfer of ownership.
During the closing process, be prepared to sign various documents, including the purchase agreement, transfer deed, and additional disclosures required by your state or local jurisdiction.
It's important to carefully review each document and seek clarification on any terms or clauses you may not fully understand.
Tips for a Successful Sale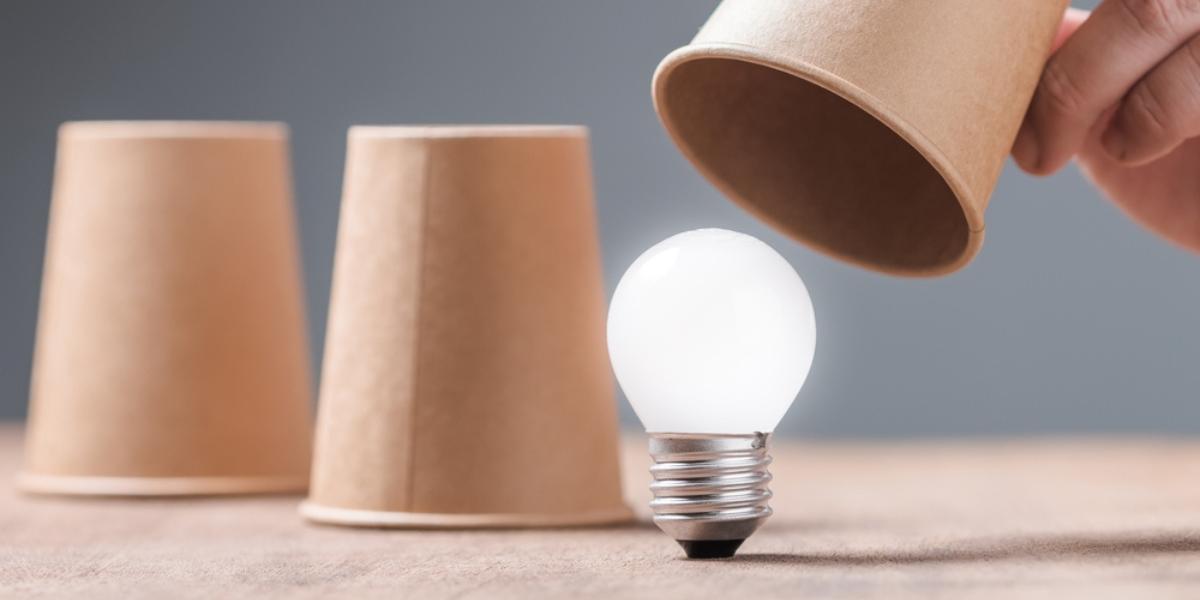 Selling a residential property can be complex, but with the right strategies, you can maximize your chances of a successful sale.
Here are some tips to help you navigate the selling process and achieve your desired outcome.
Enhance Curb Appeal
As mentioned before, enhancing your home's curb appeal can make a significant difference in attracting buyers and creating a positive perception of your property. Let's explore this topic further with some helpful tips to enhance your property's curb appeal.
To maintain a well-manicured lawn, it's important to regularly mow the grass, trim shrubs and trees, and remove any weeds or debris. Consider adding vibrant and colorful flowers or plants to create an inviting and visually appealing atmosphere.
To give your property a well-maintained appearance, it's important to address any visible issues that may arise. This includes taking care of peeling paint, fixing cracked sidewalks, and repairing broken fixtures.
Upgrade your front door with a fresh coat of paint and enhance the overall appeal by adding eye-catching elements, such as beautifully arranged potted plants or a stylish new doormat.
Address Repairs and Maintenance
Before listing your home, address any necessary repairs and maintenance tasks. A well-maintained property not only attracts potential buyers but also instills confidence in them.
Address any concerns about the foundation, roof, walls, or plumbing to maintain the structural integrity of your property. Repair any visible damages, such as leaks, cracks, or broken fixtures. Additionally, consider a fresh coat of paint to give your property a renewed look.
Have all mechanical systems, including HVAC, electrical, and plumbing, checked to confirm they are in proper working order. Consider getting them inspected to provide potential buyers with peace of mind.
Be Flexible and Open to Negotiations
Flexibility and openness to negotiations are key factors that can contribute to securing a successful property sale. By being open-minded and adaptable, you increase your chances of finding common ground with potential buyers.
It is essential to be realistic and willing to adjust the price of your property based on market conditions and buyer feedback. Understanding the local market trends and staying informed about the competition will empower you to set a competitive price that attracts potential buyers.
Another aspect to consider is being open to negotiating the closing date. By being flexible and accommodating to the needs of potential buyers, you create a more appealing offer that can sway their decision in your favor.
Working With a Cash Home Buying Company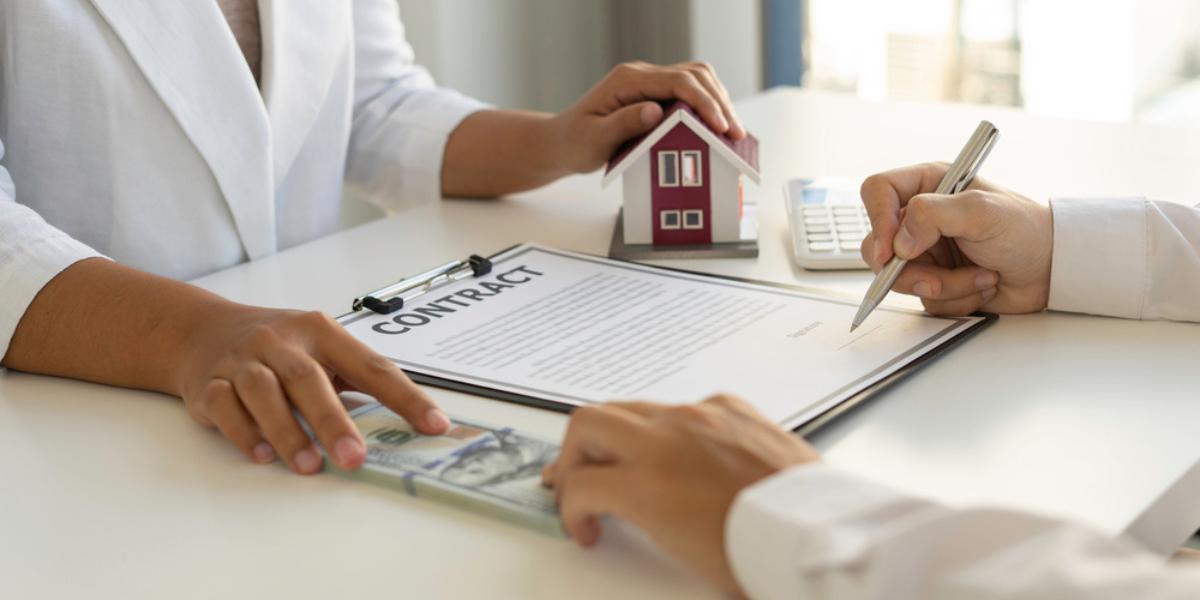 Selling a property traditionally can be stress-inducing and time-consuming. This is where our team here at Homefield Homebuyers makes a difference.
We buy houses cash, Minneapolis, and streamline the selling process, offering a convenient, efficient, and hassle-free alternative to the traditional method of property selling.
As cash buyers, when you work with us, you can avoid exhausting tasks such as home staging, necessary repairs, and constant negotiations. We buy properties in 'as-is' condition, meaning you won't have to worry about handling repairs or investing extra money into the property before selling it.
Avoid the uncertainty of buyer financing falling through. Since we pay cash, there are no banking procedures or approvals to complicate the process. This ensures a smooth and unequivocal transaction, with no risk of deals collapsing due to failed financing.
With Homefield Homebuyers, you enjoy a swift, simple, and stress-free selling experience, maximizing your profit and minimizing your worries.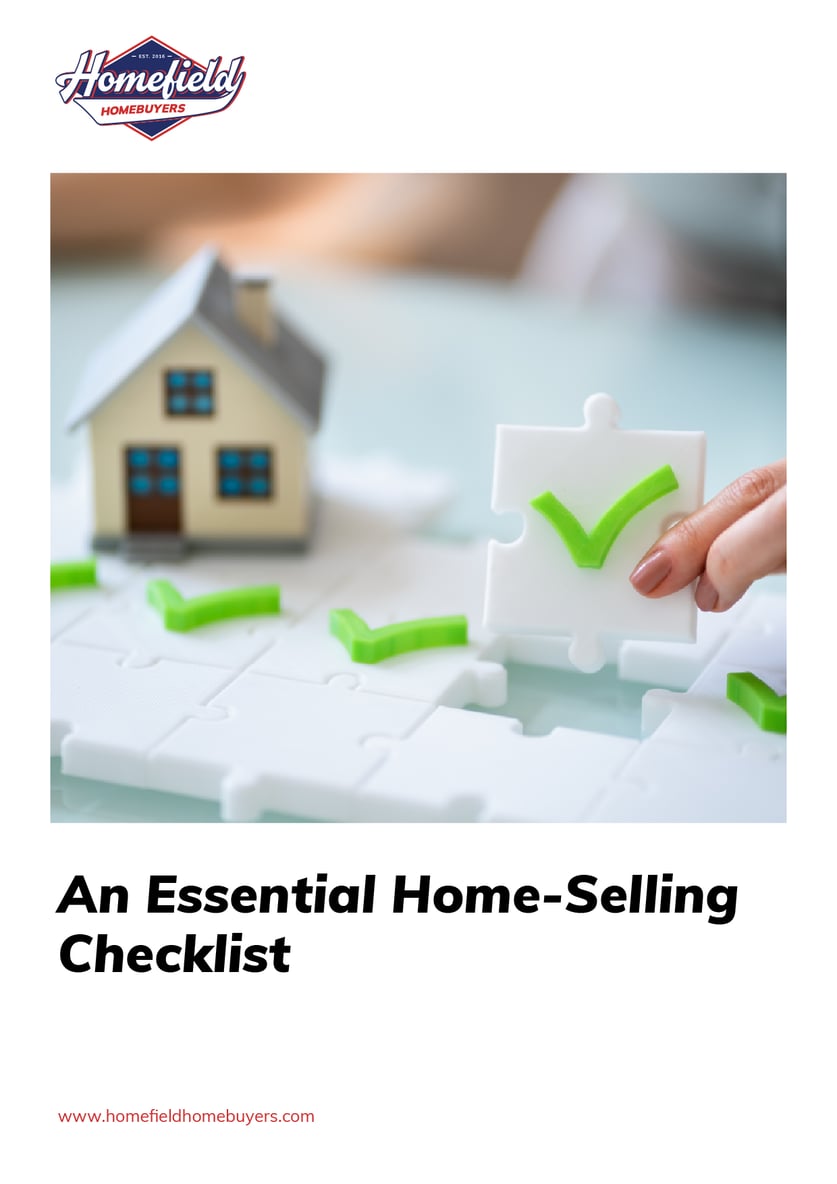 Get Your Essential Home Selling Checklist or Sell Your Home for Cash
At Homefield Homebuyers, we understand that the home-selling process can be difficult and time-consuming. That's why we offer you a comprehensive checklist for selling your home.
This checklist takes you through every step of the process, ensuring you are well-prepared to sell your property with confidence. From preparing your home for sale to expertly navigating the negotiation and closing stages, you will gain valuable insights and strategies to maximize your success in the real estate market.
Download your Essential Home Selling Checklist, and let us help you achieve your goals! Or, reach out to our team to learn more about selling your home for cash.